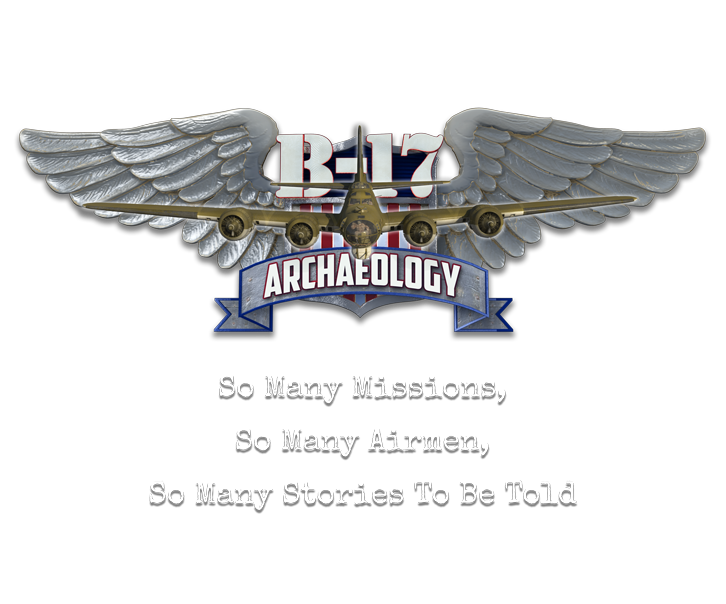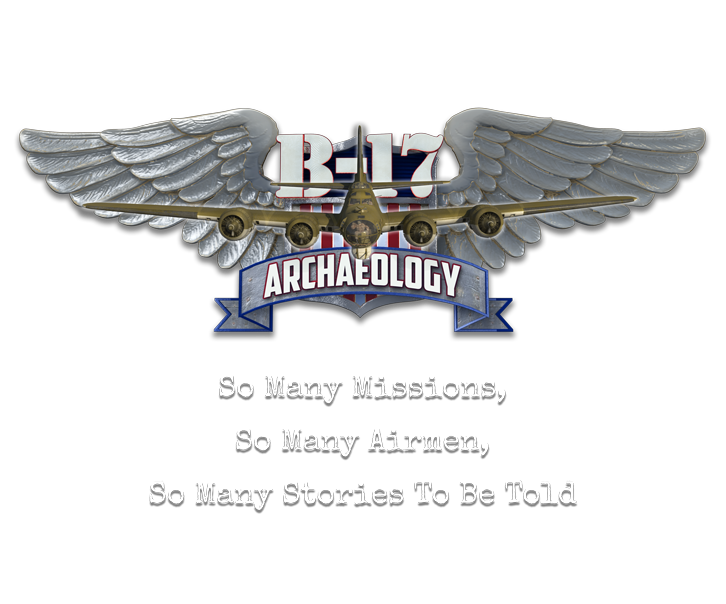 About B-17 Archaeology
B-17 Archaeology is dedicated to telling the stories of the surviving B-17's and preserving first hand accounts from the veterans who served on them. During WWII, the B-17's flew over 290,000 missions and dropped more than 640,000 tons of bombs. Over 120,000 airmen served aboard the B-17 and approximately 45,000 of them were killed or wounded during combat.
 The B-17, also known as the "Flying Fortress", is the only plane to have flown in every theater of the war: from Pearl Harbor to the Aleutian Islands, South Pacific, Africa, Europe and the Mediterranean.
These stories include the restoration efforts to bring these planes back to their original appearance. Once you sit and listen to some of these amazing stories from the men, and women, who served and worked on the B-17, you will understand exactly why they are part of what has become known as "The Greatest Generation".
Latest News
B-17 Archaeology is expanding and we are planning another Polishing event with Team Shine in 2020. For this event we are going BIG. The story has chosen our path for us.  I met a B-24 pilot who was a POW in Stalag Luft 1 till the end of WWII and was called back up for Korea where he was a co-pilot on a B-29. They were shot down on April 10, 1951 by a MIG. The crew in the back of the B-29 bailed out and the rest of the crew made it to South Korea before they bailed out. The surviving crew were told that 6 of the crew were killed.
68 years later (Veterans Day 2019) I met the co-pilot and he told me his story. Through the power of social media I found the tail gunner and he is 95 years old and we will be reuniting the two heroes back together. We are going to Polish the B-29 that calls March Field Air Museum home. This B-29 is a WWII combat Veteran with 11 missions and a Korean War Veteran. When I say we are going BIG, I am introducing our new series "Surviving B-29's" and our first episode will be filmed at MFAM just like we did with "Surviving B-17's".
Help us preserve history and be apart of an amazing journey as we reunite these True American Heroes! Their stories are incredible, both WWII B-24 Airmen and one POW and both B-29 Airmen and one POW. The Polishing will take place in May/June of 2020. The filming will start in February 2020.
Support Our Efforts!
We have some work to do before we polish and everybody is welcome to be involved, if you can work, great! If you can help financially, great! It will takes an entire team to preserve history. This is a Team effort: B-17 Archaeology, B-29 Archaeology, Team Shine, Sun Belt Rentals and March Field Air Museum (501c3) need your help! Purchase episodes, donate, or become a member today to supprot our efforts!
Make History SHINE!
"With a $100.00 donation we will send you a DVD of the chosen project.  We are currently looking at a B-29 and of course another B-17. Any amount will help us preserve history.  Thank you for your support and stay tuned for further details.  We usually polish in the spring time, well I usually watch Team Shine polish in spring time.  Someone has to supervise, why not be me?"
- Greg Stathatos
B-17 Archaeology Founder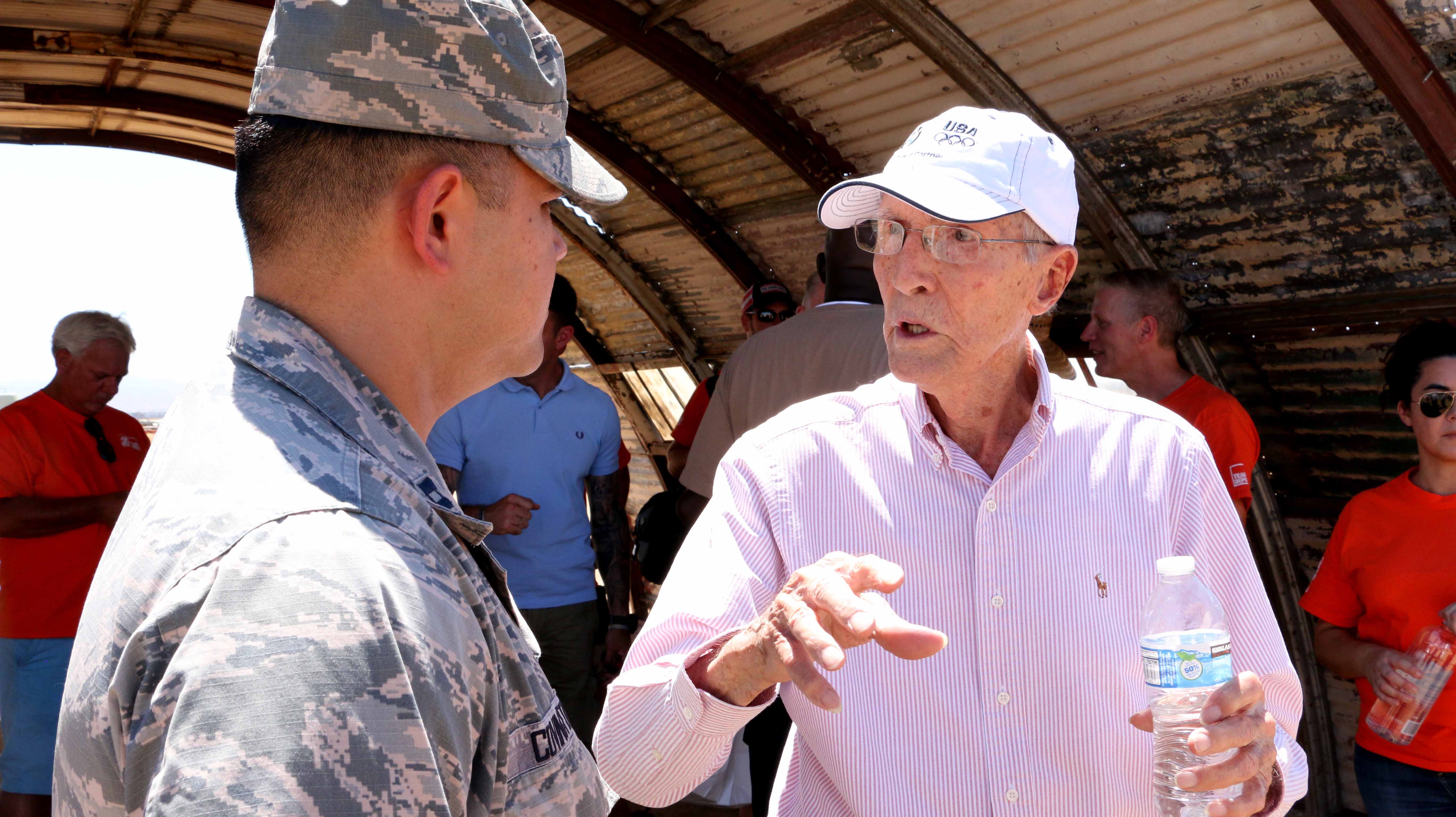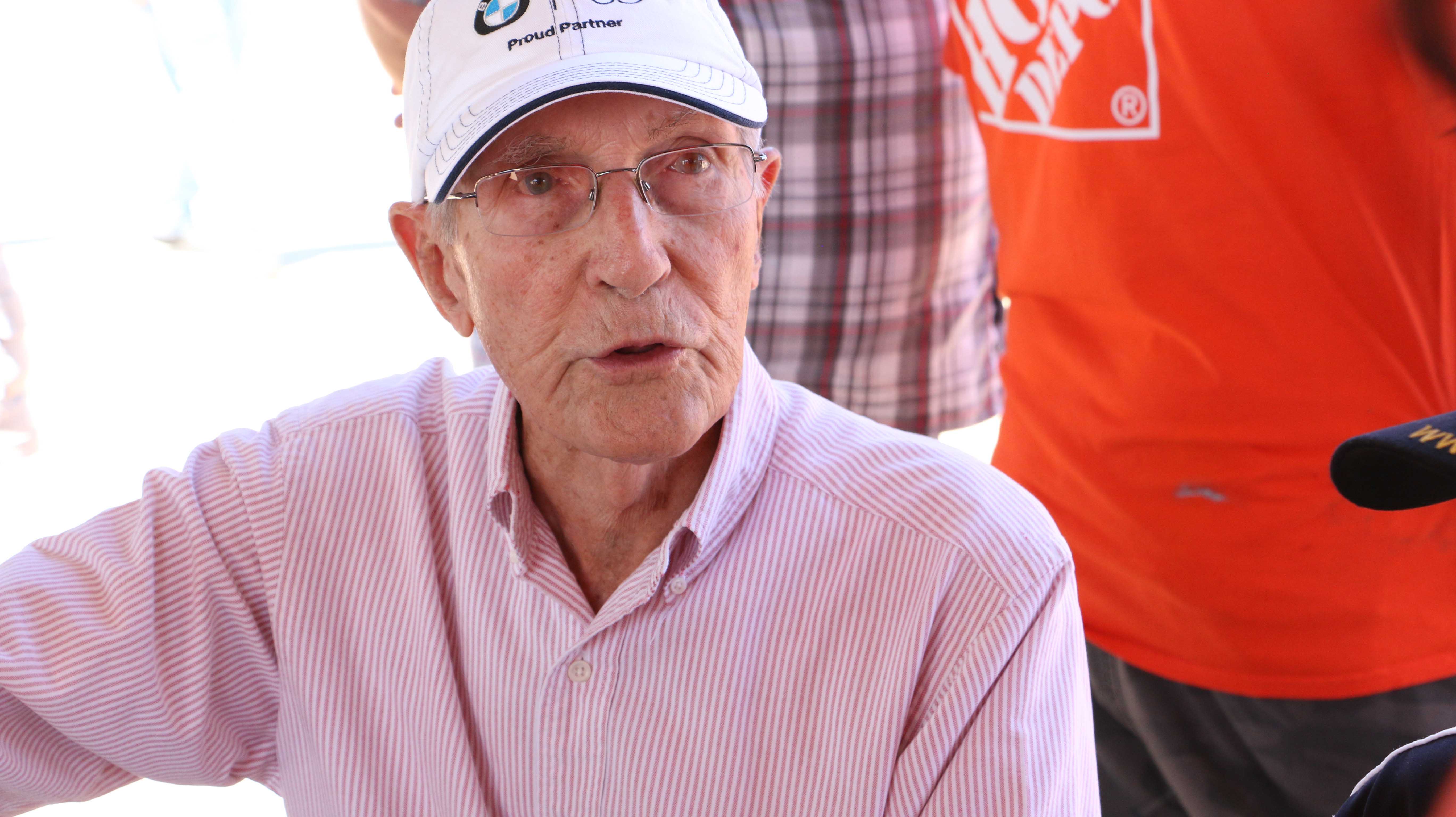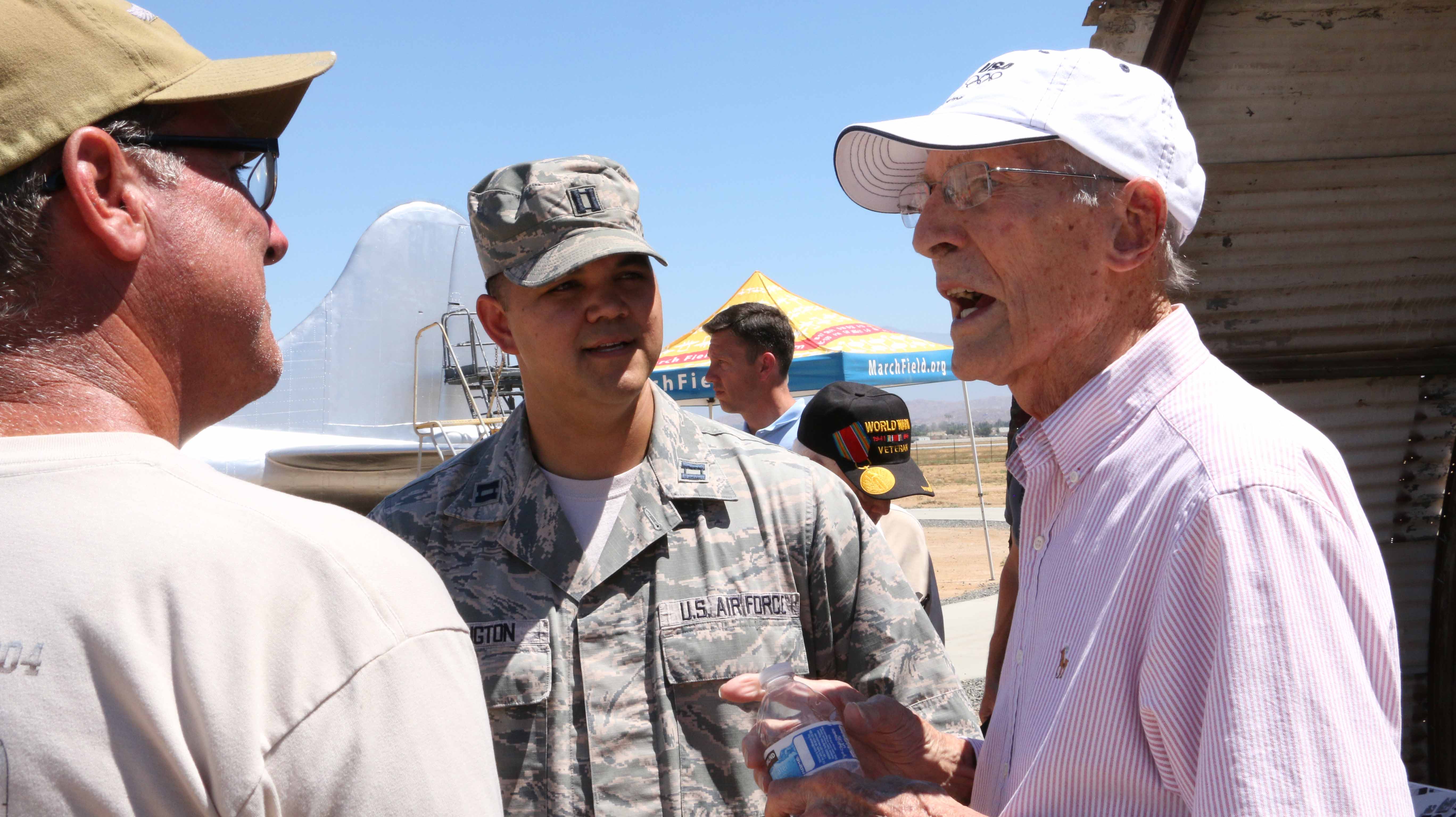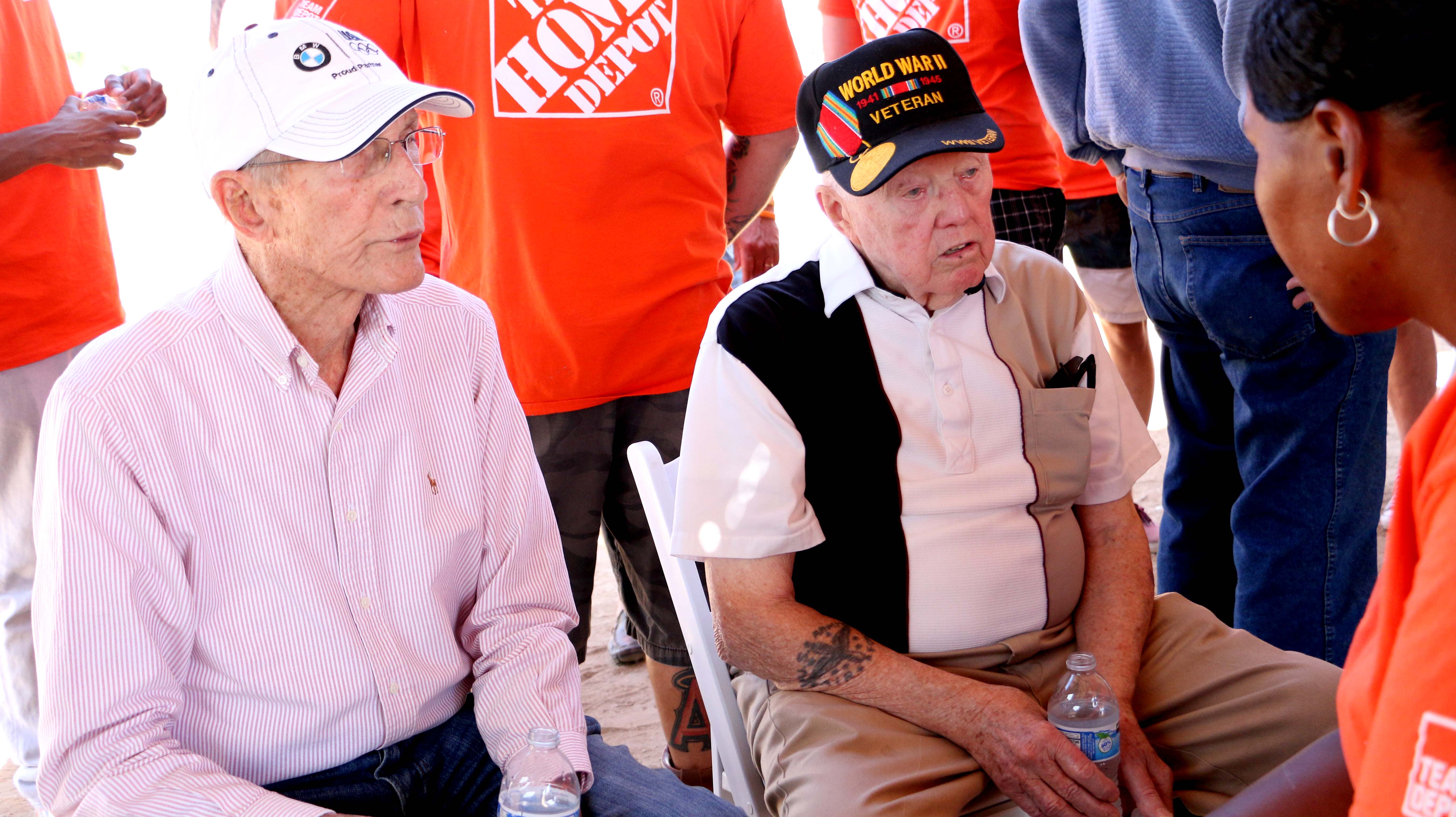 Help Us Help Col. Williams Receive His Purple Heart
Become a member today and get instant streaming access to all episodes of Surviving B-17's as well as extended bonus interview footage with Earl Williams, a true American hero from "The Greatest Generation". Also available on DVD and Blu-Ray in our online STORE!
As a Supporting Crew Member of B-17 Archaeology, your donations will be helping us tell the stories of the surviving B-17s, and the men and women who served and built them, along with our preservation efforts.